We know your pets are your first priority so we've made it ours to stock the products they need. Whether you come to our West Warwick or Fall River locations, we will have the pet supplies you're looking for. To help, you can explore our wide selection of dog food brands, pet toys, aquarium supplies, bird cages, and can even find a terrarium or vivarium that will be the perfect new home for your pet.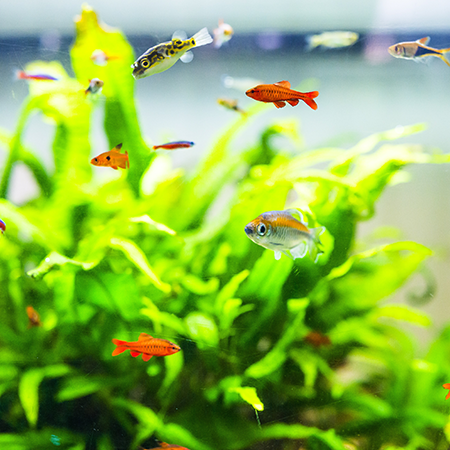 Top-Quality Aquarium Supplies
Whether you have a freshwater or saltwater tank, we can help you find what you need. At Fish Bowl Aquarium and Pet Mart, we carry aquarium filters, frozen fish food, circular pumps, nano tanks, and much more! You can also ask us about tank drilling, bulk head fitting, aquarium maintenance, and an initial aquarium install.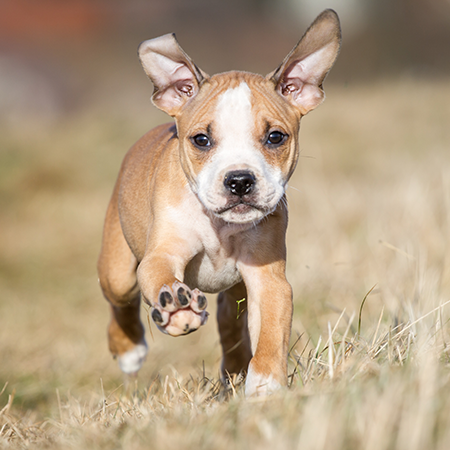 The Best for Your Friend
At our pet supply store, you can find everything you need to keep your best friend happy and active. Including top-quality pet food brands such as Earthborn, Country Natural, & Fromm. Our selection will help you find a diet that works for your dog. Just ask us when you stop by one of our locations. We will be happy to help you find the dog food brand that will be your perfect fit.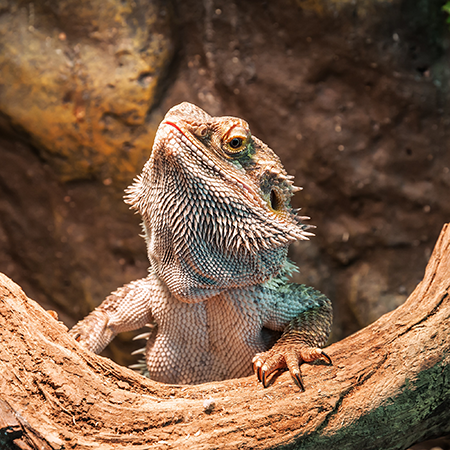 Everything You Could Need
We truly care about helping you look after your pet's health and well-being. That's why our pet supply store has products for every kind of pet. Here, you can find Exo Terra terrariums to help your reptiles feel right at home. Or, products for your at home vivarium. When you stop by our store, just make sure to ask one of our employees to help you find what you need to make your pets happy and healthy.