USDA Puppies for Sale
West Warwick, RI & Fall River, MA - Fish Bowl Aquarium & Pet Mart
Not only do we specialize in reptiles and fish, but also fuzzy four legged friends as well! At both of our stores, we work with local breeders to bring in puppies for sale. Our adorable, healthy puppies come from USDA certified and local breeders, who are required to meet high standards of animal care. Our stores are filled with cute and cuddly puppies of various breeds, each vying for attention and affection from potential owners. While in store, the puppies are kept in clean and comfortable enclosures, with toys and treats to keep them entertained. The store staff is knowledgeable about dog care and can provide helpful advice to those considering bringing a puppy into their home. The most recent dogs are listed below, and we try to include breed, sex, availability, and price, but for the most recent information, please contact your local store. Visit your local Fish Bowl Aquarium & Pet Mart in West Warwick, RI or Fall River, MA to bring home your next best friend and shop for all of the supplies they need! And if you purchase a dog from us, keep in touch about them on our Facebook page!
Breeds of Puppies for Sale
All types of breeds are brought into our stores, so check the photos below for the latest, but we typically have:
Golden Retrievers
Teddy Bears
Chihuahuas
Goldendoodles
Morkies
If you don't see the breed you are looking for, give your local Fish Bowl Aquarium & Pet Mart location a call to see what we have coming in!
Check Out The Puppies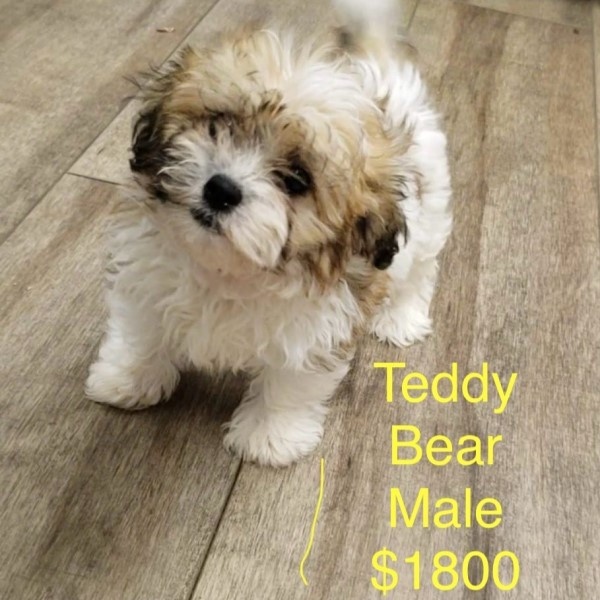 Breed: Teddy Bear
Sex: Male & Femail
Availability: Available
Price: $1800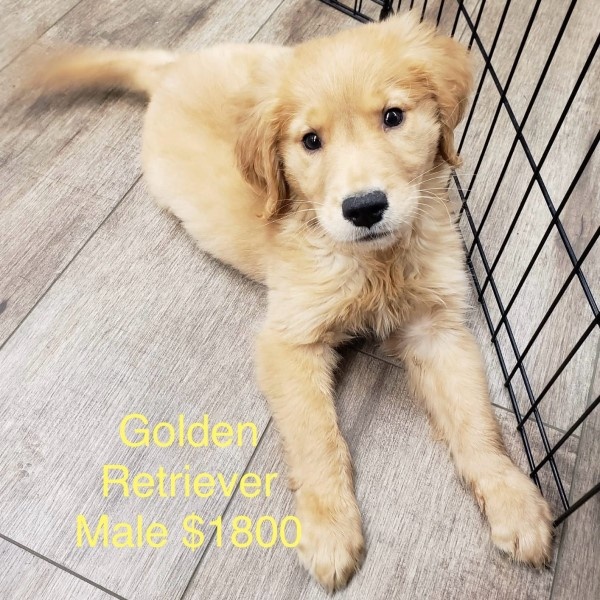 Breed: Golden Retriever
Sex: Male
Availability: Available
Price: $1800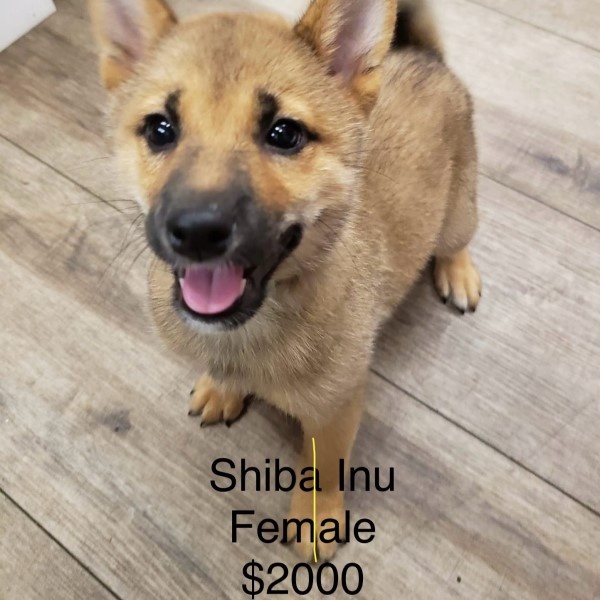 Breed: Shiba Inu
Sex: Female
Availability: Available
Price: $2000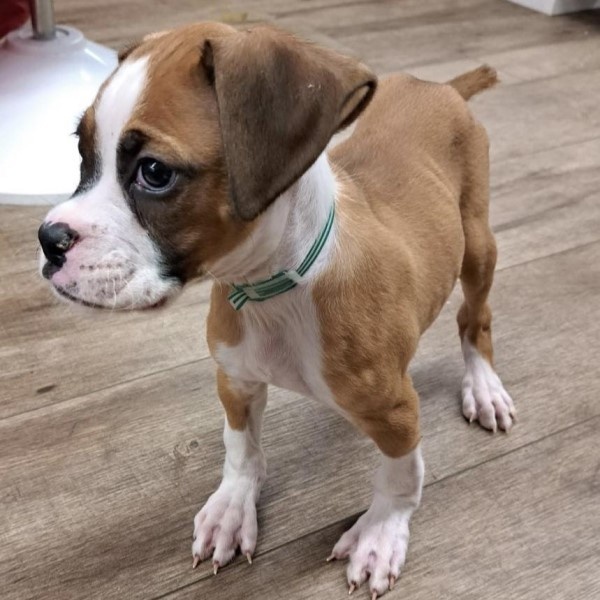 Breed: Boxer
Availability: Available
Price: $2000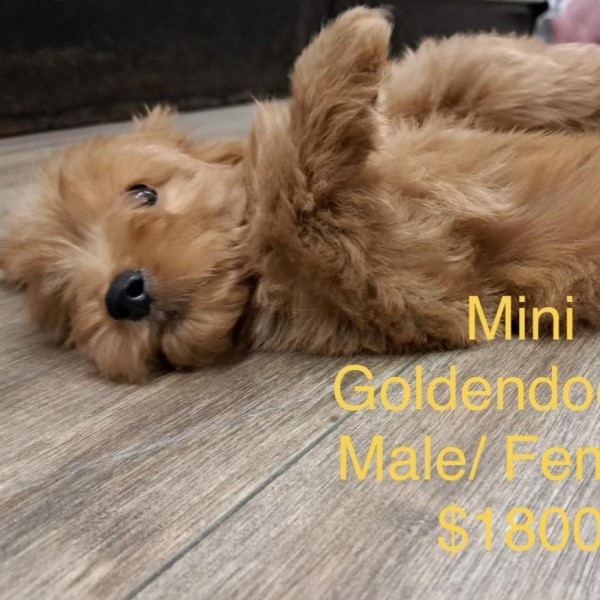 Breed: Mini Goldendoodle
Sex: Male & Female
Availability: Available
Price: $1800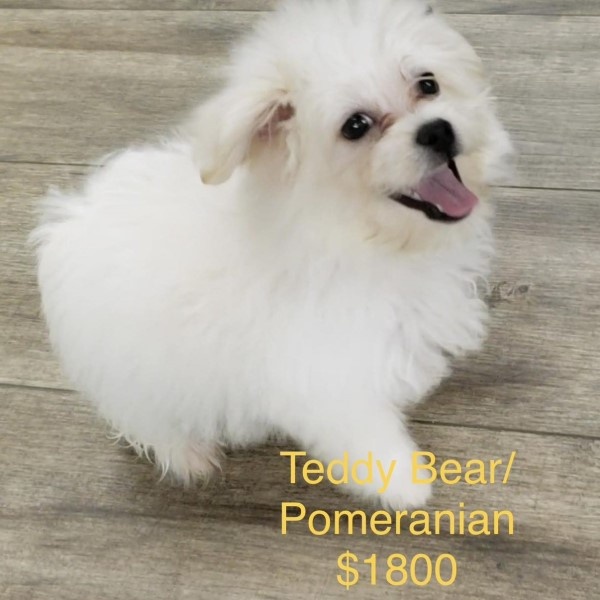 Breed: Teddy Bear/Pomeranian Mix
Availability: Available
Price: $1800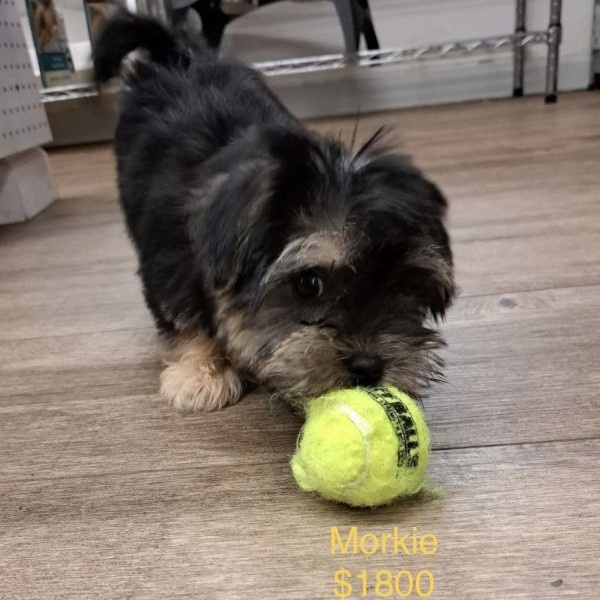 Breed: Morkie
Availability: Available
Price: $1800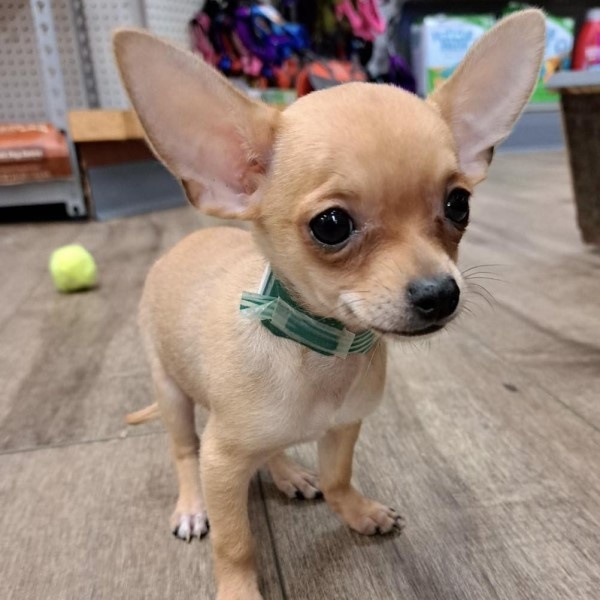 Breed: Chihuahua
Availability: Available
Price: $2000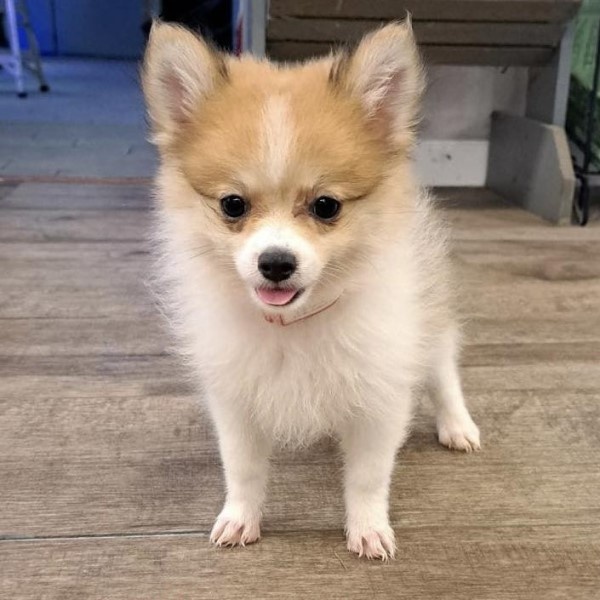 Breed: Pomeranian
Sex: Female
Availability: Available
Price: $1800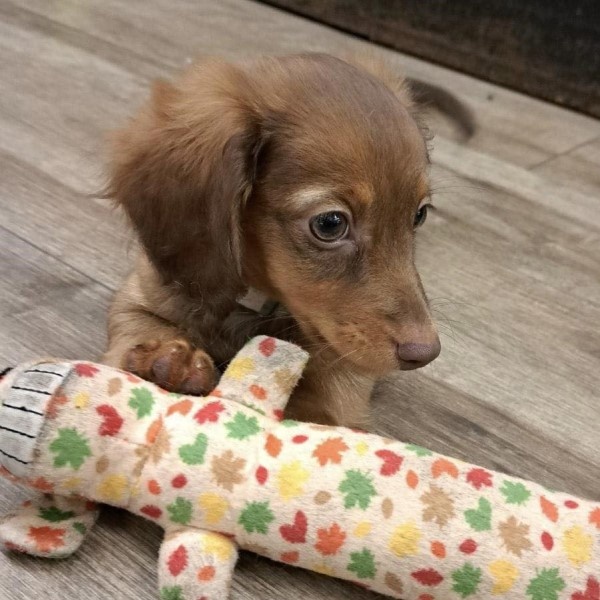 Breed: Cheweenie
Sex: Male
Availability: Available
Price: $1800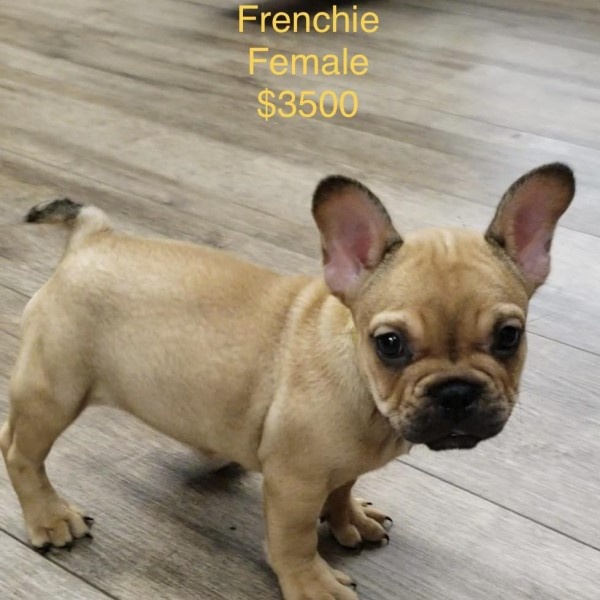 Breed: French Bulldog
Sex: Female
Availability: Sold
Price: $3500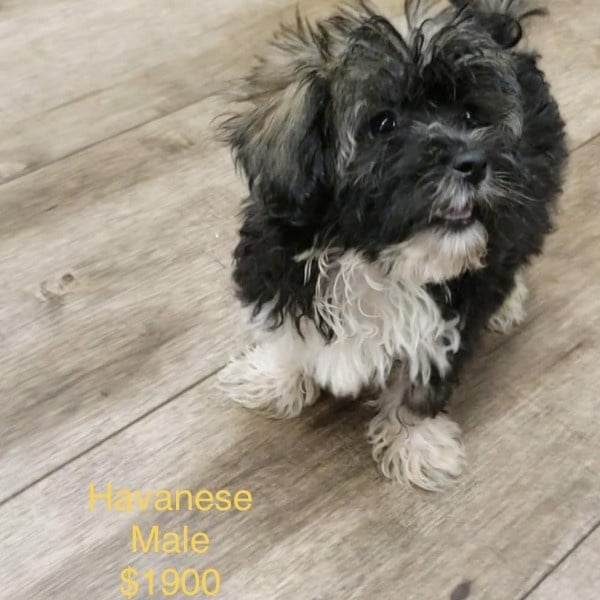 Breed: Havanese
Sex: Male
Availability: Available
Price: $1900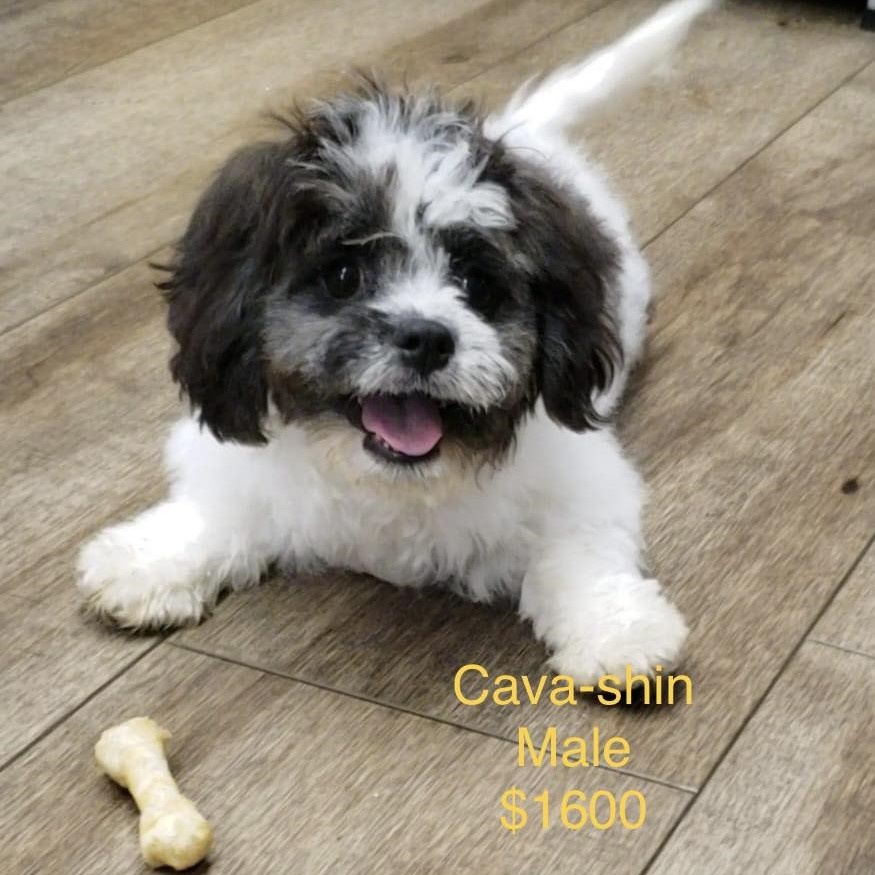 Breed: Cava-shin
Sex: Male
Availability: Sold
Price: $1600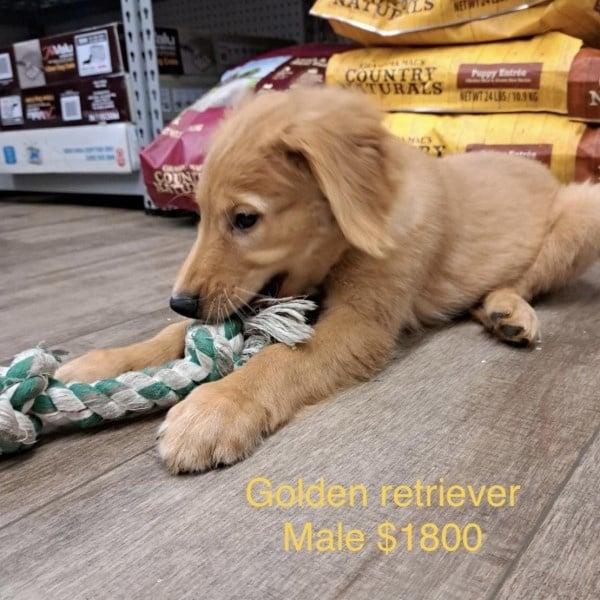 Breed: Golden Retriever
Sex: Male
Availability: Sold
Price: $1800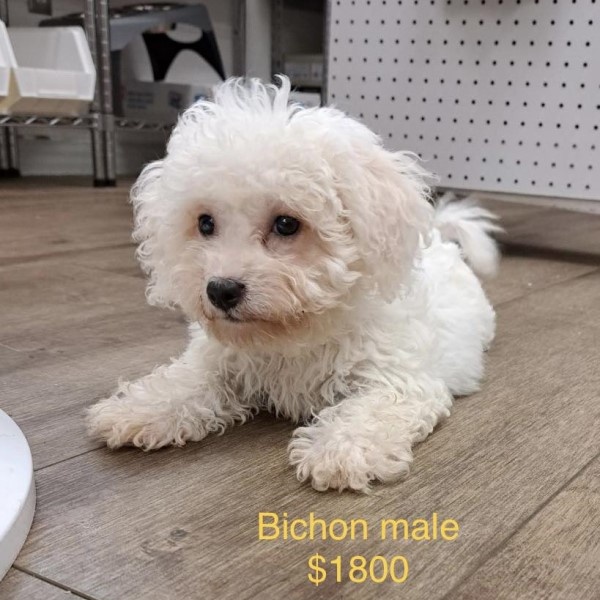 Breed: Bichon Frise
Sex: Male
Availability: Sold
Price: $1800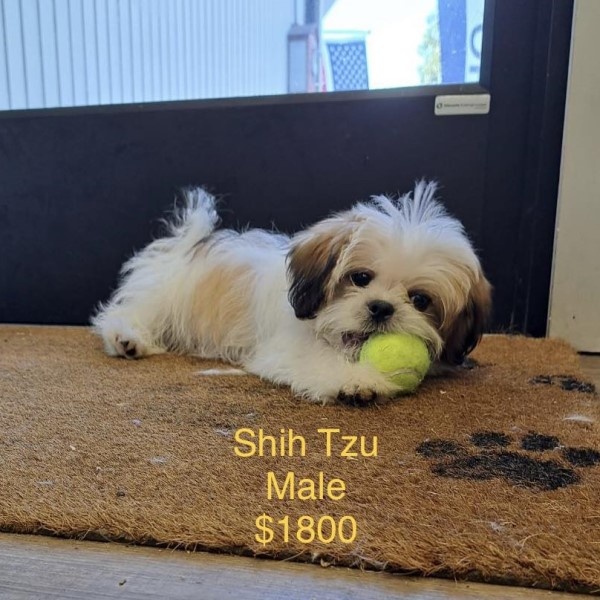 Breed: Shih Tzu
Sex: Male
Availability: Sold
Price: $1800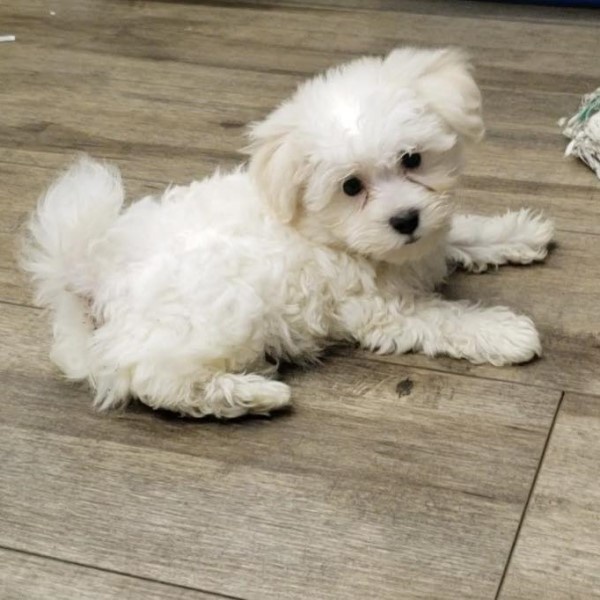 Breed: Morkie
Availability: Sold
Price: $1400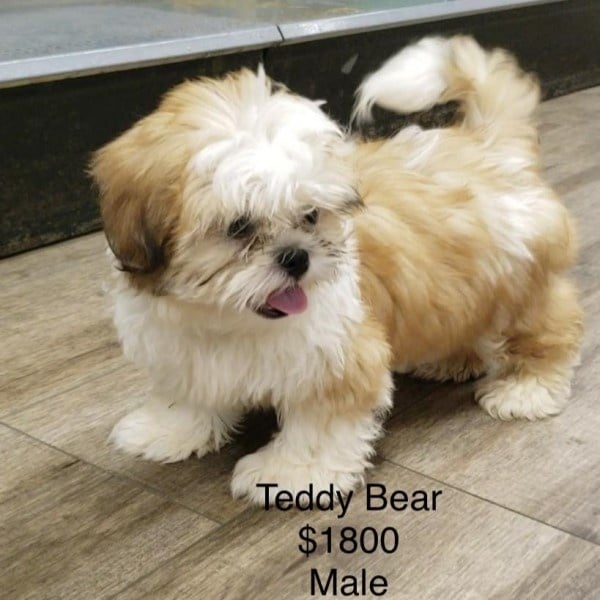 Breed: Teddy Bear
Sex: Male
Availability: Available
Price: $1800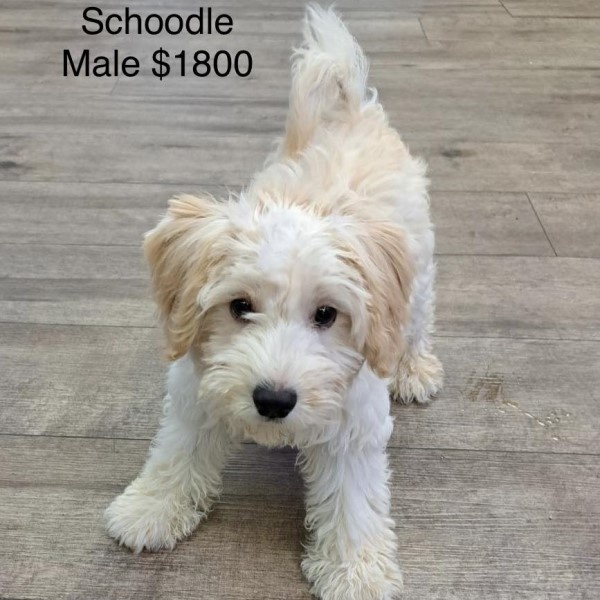 Breed: Schoodle
Sex: Male
Availability: Sold
Price: $1800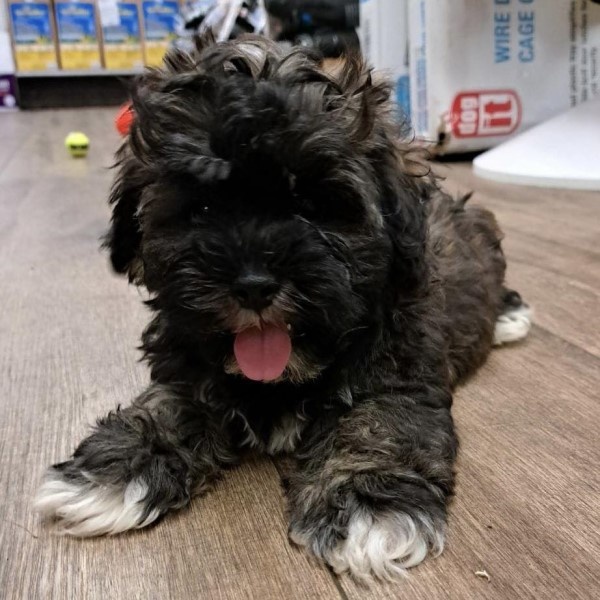 Availability: Sold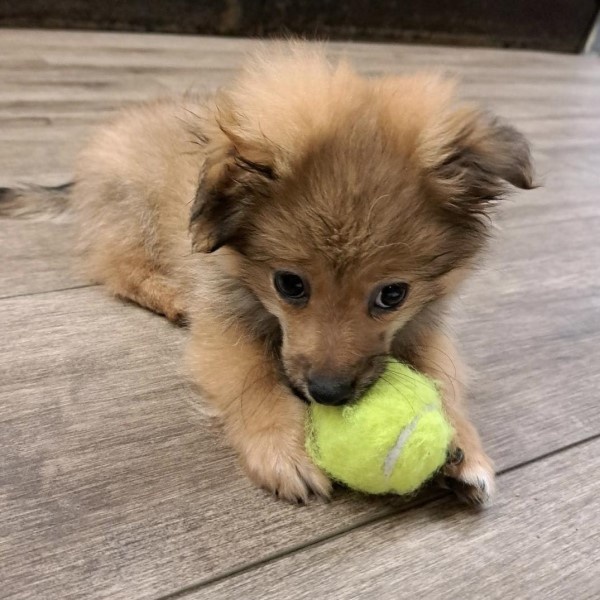 Breed: Teddy Bear & Pomeranian Mix
Sex: Female
Availability: Sold
Price: $1600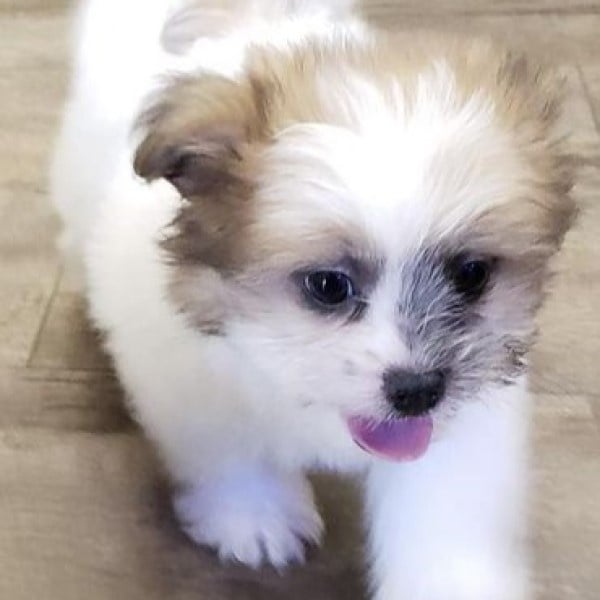 Availability: Sold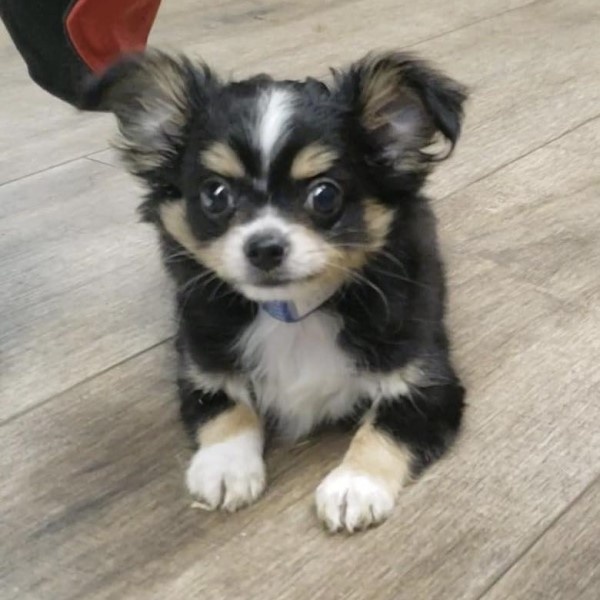 Breed: Chihuahua
Sex: Male
Availability: Sold
Price: $2200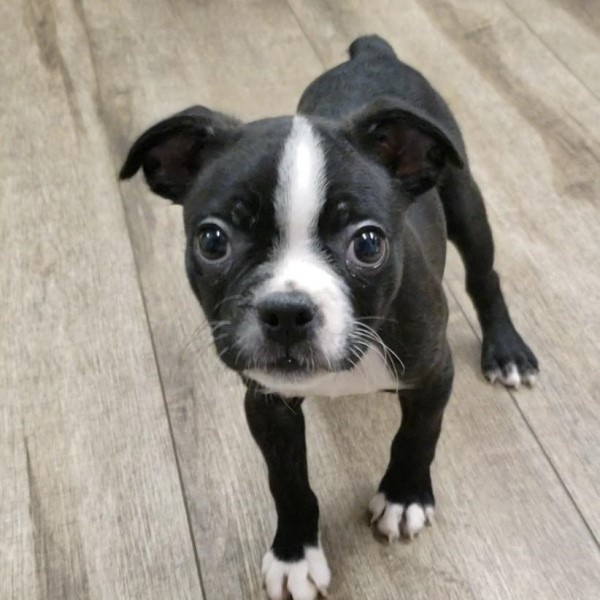 Breed: Boston Terrier
Sex: Female
Availability: Sold
Price: $2000