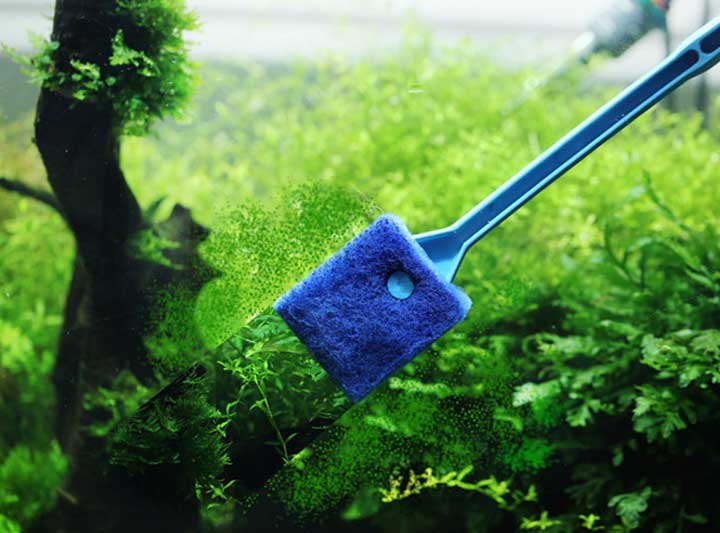 Dirty Tank?
Aquariums are the perfect way to add soothing beauty to your home or office. Maintaining your tank, however, does require some effort and knowledge. Allowing the experts to maintain your fish tank will save you time, hassle and stress.
When you rely on professional fish tank maintenance service, you can be assured that your water will remain balanced and clear, you'll never miss a cleaning and issues regarding the health of your fish will not be overlooked. If you are looking for professional fish tank maintenance service Fish Bowl Aquarium & Pet Mart is here to help.
As a weekly, bi-weekly or monthly contract customer, you'll receive the following perks:
A discount on hourly rates
Warranty on fish
No charge for phone consultation
Convenient monthly billing
Whether your tank is saltwater or freshwater, large or small, we can keep it healthy and looking great. Our team will provide occasional cleaning for your home or office fish tank or set up an aquarium from scratch. We offer tank drilling, bulk head fitting, wet/dry plumbing and initial installs. Your estimate will be complimentary and delivery is free.
Gallery
[powr-media-gallery id=d8877e3a_1547053449]